PROPERTY HIGLIGHTS:
Estimated population within 3km for 2016 consists of 32,848 and is projected to increase to 33,989 by 2019
Change in population form 2011- 2016 was an increase of 9.6%
Average household income of $90,318 within a 3km range of the site.
65,000 vehicles per day on Glenmore Trail SE
20,000 vehicles per day on Heritage Drive SE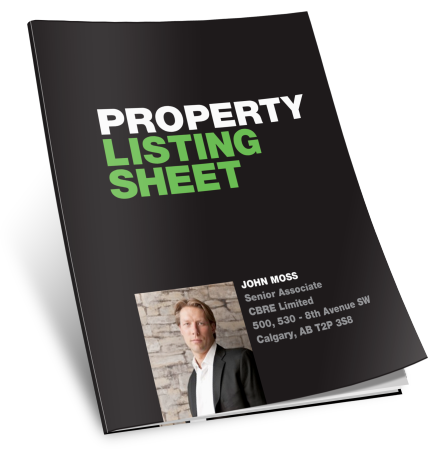 success
Please check your email for your listing sheet
important:

Check your spam filter if you do not recieve the email in the next 2 mins.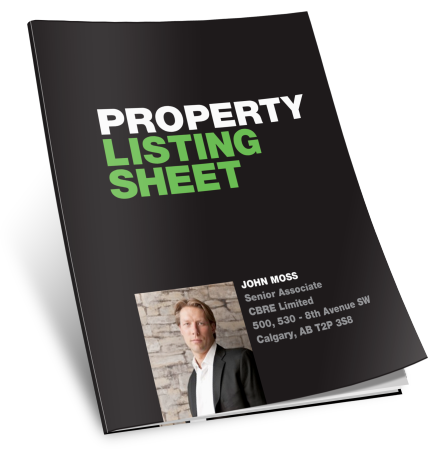 Want more information?
Download Listing Sheet for Site Plan, Aerial Views & Detailed Property Information