PROPERTY HIGHLIGHTS:
High profile location with exposure to 100,000 vehicles per day along Deerfoot Trail and 34,000 vehicles per day along Country Hills Blvd.
Stand alone building with excellant exposure to Deerfoot Trail
Build to suit
Main access road servicing the communities of Coventry Hills, Harvest Hills, Country Hills Village and Panorama Hills
Also servicing Stoney Industrial Park and Freeport Industrial Park which house more than 200 acres of industrial space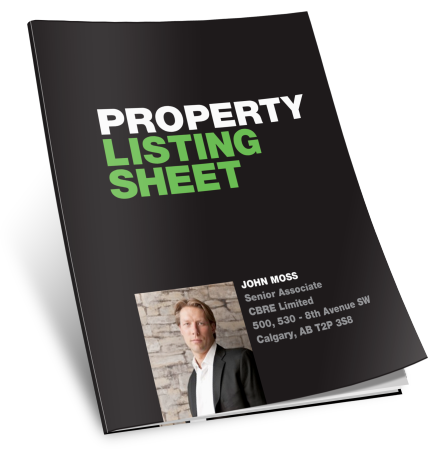 success
Please check your email for your listing sheet
important:

Check your spam filter if you do not recieve the email in the next 2 mins.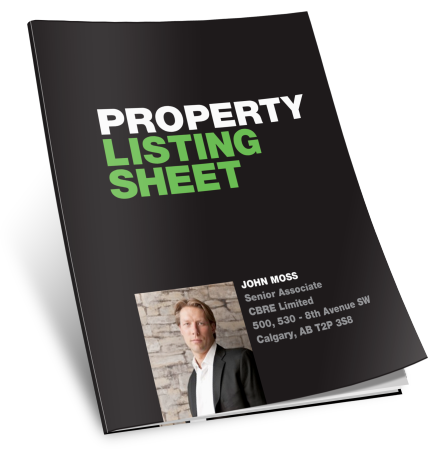 Want more information?
Download Listing Sheet for Site Plan, Aerial Views & Detailed Property Information